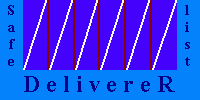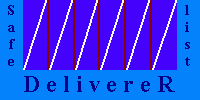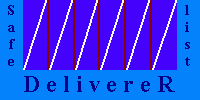 Welcome to this Deliverer Safe List Mobile Marketing Page...

---
Tuesday, 18-Jan-2022 01:12:47 GMT

---
Mobile marketing case study dudamobile Linkreferral traffic builder FreeViral traffic builder
---
Are you a facebook.com fan? See you there!
---
Interested in getting involved with marketing at Deliverer.biz? Text me on +660876945351, and I will get back to you soonest!
---
To send a text message to this safe list, please use +660876945351.
If possible, include your email address to receive emails from Deliverer Safe List. Thank you.
---
www.deliverer.biz/mobile.shtml
Please scan the QR code with a smart phone to load the mobile page, thank you. Then collect your prize below!

---
---
QR code courtesy of the ICAN Network Social link sharing pays ShowMyLinks ad view service
---
Please feel free to contact the proprietor:
Webmaster
Deliverer Safe List Mobile Phone Marketing Page created 1st May, 2012.

..protected. Copyright ©2012.